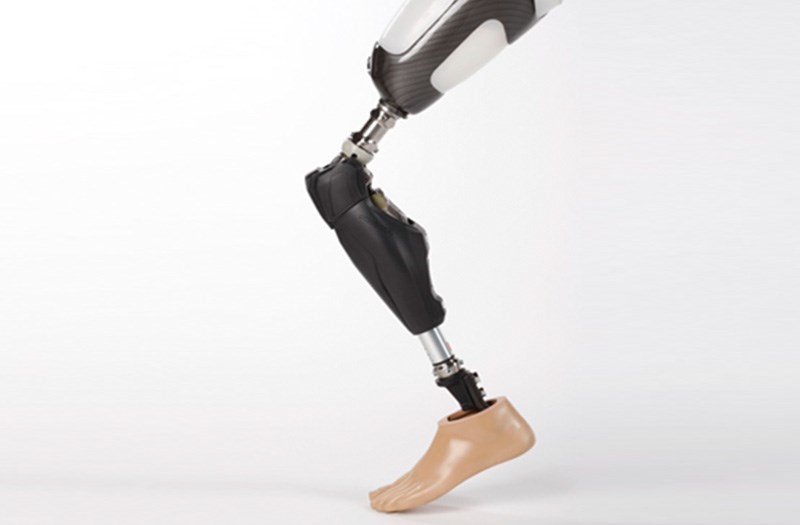 Prosthetics:
Upper and lower extremity prosthesis
Ultra-light weight components
Manufacturer certified to provide the latest in prosthetic technology
Prosthetic gait training
Artificial Limbs
Prosthetic Devices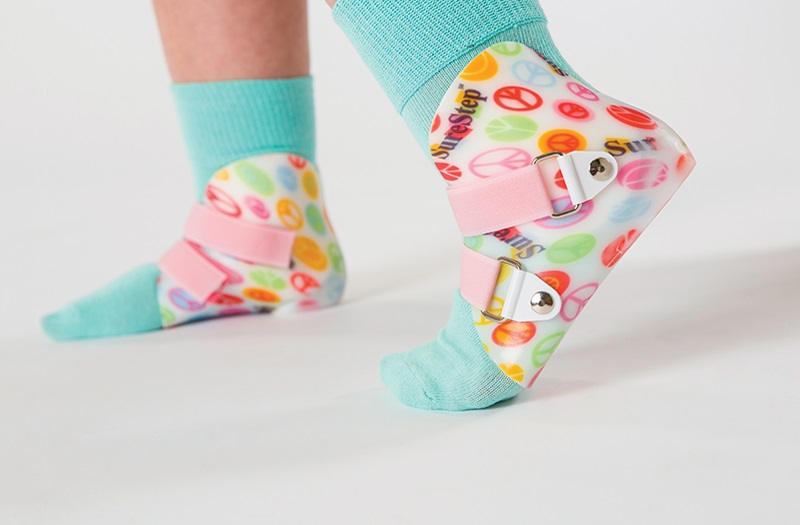 Orthotics:
Cervical and spinal bracing
Custom and off-the-shelf pieces
Upper and lower extremity orthotics
Osteoarthritis, unloading and functional (sports) knee bracing
Adult and pediatric services
Orthopedic rehabilitation
Foot orthotics
Ankle Braces
Arizona Braces
Foot Appliances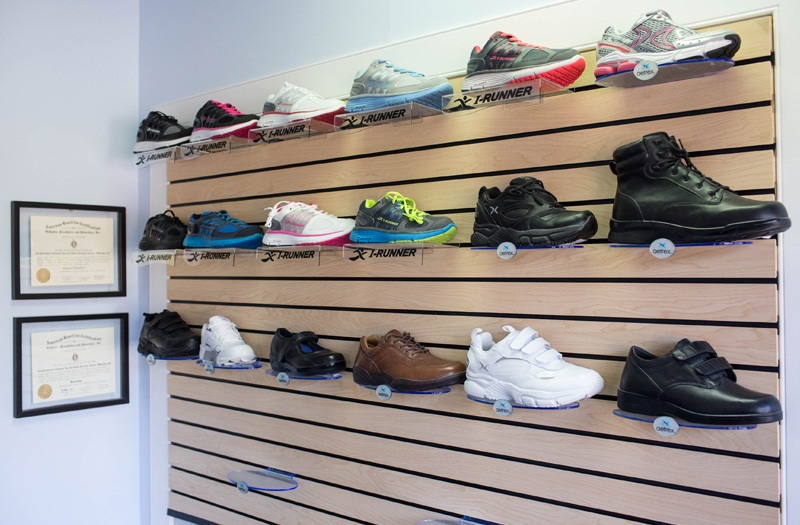 Shoes
Extra depth therapeutic footwear in a wide array of styles and colors
Orthopedic shoes - both custom molded and custom made
Shoe modifications including lifts, wedges, build-ups and complete resoling
Birkenstock resoling and recorking
Diabetic shoes, inserts, and fittings
Compression Garments:
Upper & lower extremity
Lymphedema sleeves & gloves
Compression hosiery for calf, thigh, panty, and maternity including custom made
Mastectomy Prosthesis
Visit our sister store, Pink Hope, for all of your post-mastectomy needs. Our certified fitters and pleasant staff help give our mastectomy patients the attention and care that they require in an intimate boutique setting. We offer post-mastectomy products, fittings, inserts, apparel and more. For more information about Pink Hope and our post-surgical mastectomy services please visit: www.pinkhope.com
In-Office and Home Visits
Atlantic Prosthetics is equipped to offer you comprehensive services no matter what. It is our goal to assure our patients quality care and services and to make ourselves accessible to all.